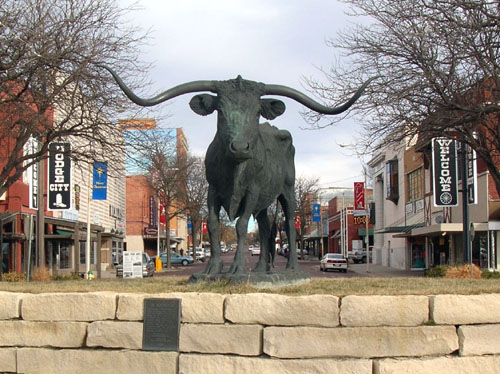 Dodge City, KS

Heberling Associates, Inc. recently completed an extensive heritage tourism master plan for Dodge City, Ford County, and the associated southwest Kansas region. Building on the traditional Western brand, HAI worked with local and regional stakeholders over several months to identify strengths, challenges, opportunities, and priorities for an expanded visitor attraction strategy.

The plan includes an analysis of existing attractions and programs as well as a series of strategic "tourism tasks" with phased action steps. The plan addressed branding and marketing, fundraising, visitor orientation, attraction upgrades and expansion, collaborative strategies, community engagement, and the revitalization of historic downtown Dodge City.

If it's time to "reimagine" your destination for a changing visitor market, the heritage tourism specialists at HAI can help.