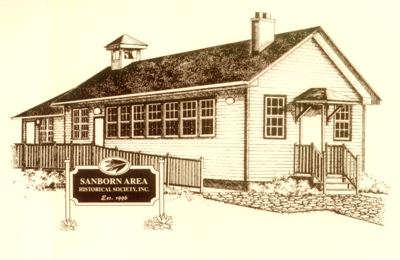 Town of Lewiston, Niagara County, NY

When the Sanborn Area Historical Society decided to explore the creation of a heritage attraction on a 56-acre historic farm site in the Town of Lewiston, Niagara County, New York, they called upon the heritage resource planning professionals at Heberling Associates. The HAI team prepared a comprehensive evaluation of the proposed project, addressing both the operational and economic feasibility of the plan. The study included an analysis of the current visitor base, attendance and financial projections, a phased construction plan and estimated costs, a recommended interpretive plan, and an assessment of the project's positioning within the Greater Niagara Region's heritage tourism industry. HAI also developed a strategic marketing plan for the project.

HAI team members made several trips to the region, conducting interviews, attending regional planning sessions, organizing public meetings, visiting sites, conducting focus groups, and meeting with many residents of the Greater Niagara Region. The study incorporated considerable demographic and statistical analysis as well as documentary research.

At Heberling Associates, we believe that a feasibility study should do more than simply determine whether or not a project is practicable. We frequently recommend alternative approaches that maximize the project's likelihood of succeeding.

View the museum site plan.
Click here to visit the Sanborn Area Historical Society website.